Descrizione
Recensioni (0)
Descrizione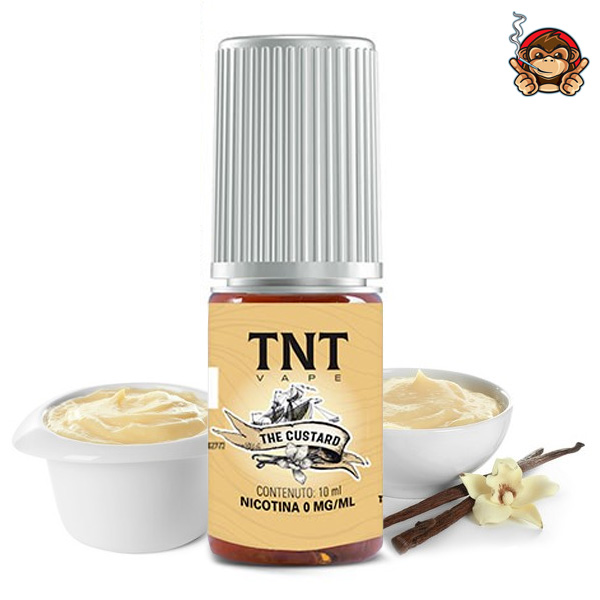 The Custard – Liquido Pronto 10ml – TNT Vape
Una crema custard ricca, piena e corposa in versione liquido pronto.
Il liquido pronto The Custard del marchio TNT Vape può essere usato in atomizzatori a testina, pod mod o in atomizzatori rigenerabili.

The Custard TNT Vape viene venduto in flacone da 10ml TPD con una composizione 50/50 con o senza nicotina.