Descrizione
Recensioni (0)
Descrizione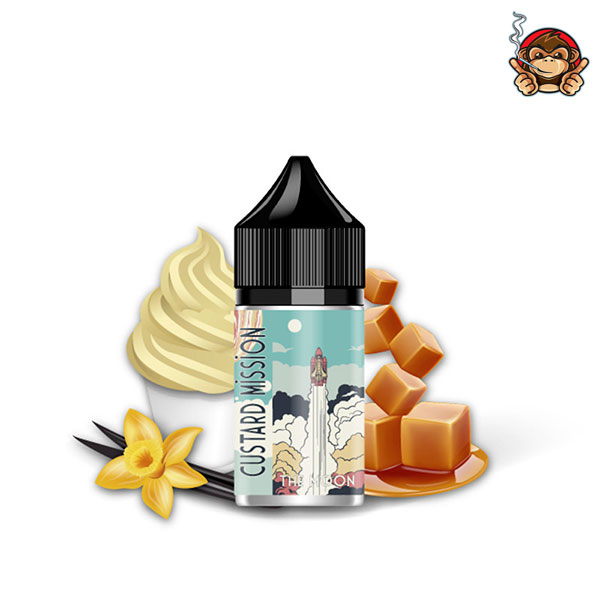 The Moon – Aroma Concentrato 30ml – Custard Mission
Un aroma dolce e cremoso, Crema Pasticcera con note di Vaniglia e Caramello.
Diluizione consigliata: 20%
Ai 30ml. vanno aggiunti 120ml. di base neutra con nicotina o senza, per un totale di 150ml. di prodotto finito.
Maturazione consigliata: 3/5 giorni
The Moon del marchio Custard Mission è un aroma concentrato da 30ml da diluire con base neutra con o senza nicotina.
Per ottenere il liquido finale The Moon Custard Mission pronto all'uso, oltre ai 30ml di aroma, va aggiunta base neutra (Glicerina Vegetale e Glicole Propilenico) secondo la percentuale di diluizione consigliata da Custard Mission riportata sull'etichetta di The Moon.
Spesso acquistati insieme a The Moon - Aroma Concentrato 30ml - Custard Mission